PRODUCTS FROM LEATHER GOODS DIVISION
Leather goods division is a diverse platform on which variety of products are being produced. The soft bags, cross body bags, messenger bags and wash bags have striking appearance along with style and elegance. The demand of having these unique accessories is constantly increasing and to meet customers' requirements, Noor Leather works with dedication to deliver astonishing goods to them.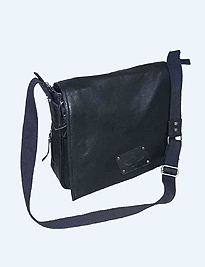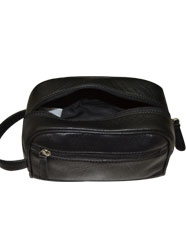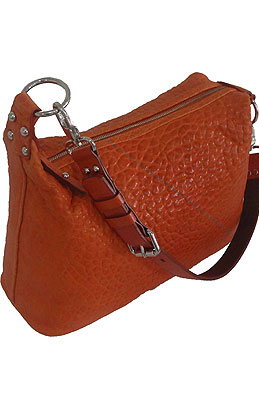 Contact Us
Plot # 47, Sector 7A, Korangi Industrial Area, Karachi-74900 Pakistan.
Phone:
+92 21 35054677-8
Fax:
+92 21 35060693
email: info@noorleather.com