About Us
Noor Leather was incorporated in 1988 and has been delivering a wide range of leather products all around the world. The company is widely chosen for its incomparable quality of Leather, garments and other accessories. Noor Leather produces high quality leather from sheep and goat skins.


The company possesses state of the art tannery where sheep and goat skins are processed from raw to finished leather. With modern equipment, techniques and trained staff, we take pride in delivering our products to different areas of the world. With the passage of time, Noor Leather has achieved tremendous success. Today, we have an installed capacity of 1 Million sq. ft finished leather production. Our notable divisions include

• Garments Division

• Tannery Division

• Leather Goods Division

The leather garments division produces 300,000 leather garments annually. Leather goods and accessories, which are the latest addition to the company, produces quality leather bags with an installed capacity of 50,000 bags per year.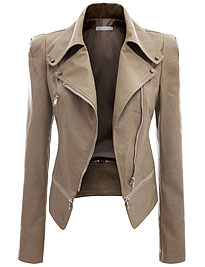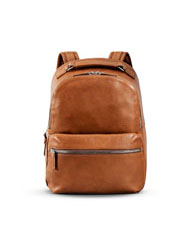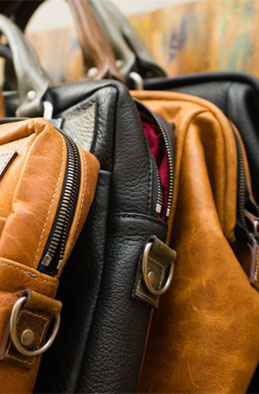 Contact Us
Plot # 47, Sector 7A, Korangi Industrial Area, Karachi-74900 Pakistan.
Phone:
+92 21 35054677-8
Fax:
+92 21 35060693
email: info@noorleather.com